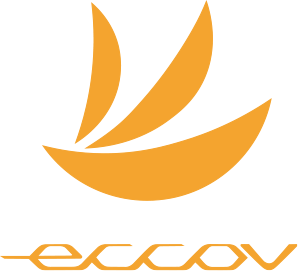 EMPA (eccov modular platform architecture) that can be configured in various forms by supplying a platform including an driving system.
This chassis has applied automobile mass production technology with a new manufacturing method that combines
only the advantages of both products as an intermediate area between automobile and bicycle industry.
Optimized to customer needs by wide flexibility in the selection of shape, transmission system.
eccov want to build convincing partnership through unique EMPA solutions.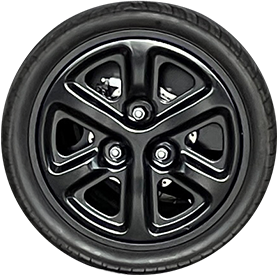 Stamping Wheel
Made of high-tension steel sheet with dedicated wheels for cargo bicycles that requires high rigidity.
The free wheel is suitable for the structure of a rear wheels of trike or a four-wheel vehicle,
and an hub motor wheel is developed to replace the steel wire spoke for enhance rigidness, quality and assembly.
A collection of mobility
we've renovated
with passion
NEWS
Find out our latest news.
How can we help?
CONTACT US
We are look forward to hearing from you and will be in touch as soon as possible.
Contact